Welcome to Faith Leech Aquatic Centre
Season Opening
We are now OPEN! Monday-Friday 6am-10am and 3pm-6:30pm. Saturday 8am-6:30pm and Sunday 10am-6:30pm. No Bookings required. (Squad swimming between 4pm-6pm limited lanes available)
Welcome to Faith Leech Aquatic Centre
Faith Leech Aquatic Centre is Bendigo's premier outdoor aquatic facility, and we are home to the Bendigo Hawks Swimming Club and Bendigo Divers Association.
Our facilities include an intermediate pool, shaded toddlers pool, water slide, dive pool with 1m and 3m springboards for public use, huge grass areas, BBQs, brand new changing rooms, shade and don't forget our 50m lap pool! We are an outdoor facility, but all four of our swimming pools are heated for your comfort throughout our entire season.
There is something for everyone at Faith Leech Aquatic Centre, making it the perfect place for the whole family. We look forward to welcoming your to the centre and providing you with the best experience possible.
Opening Hours:
Monday-Friday: 6am- 10:00am & 3:00pm-6:30pm
Saturday: 8am-6:30pm
Sunday: 10am-6:30pm
Please keep up to date with us on our Facebook page and via our member emails.
Entry Fees and Passes
The centre offers members and guests a variety of ticket options.
Waterslide Operating Hours
School Holiday Period
Monday - Sunday:
12:00pm - 1:00pm & 2:00pm - 3:00pm
During School Term
Monday - Friday:
4pm-5pm
Saturday - Sunday:
12:00pm - 1:00pm & 2:00pm - 3:00pm


Available for private booking's and birthday parties.
Please note that operating hours are subject to change due to weather and bookings.
Riders must meet the 120cm height limit on the slide to be able to ride. One rider at a time only.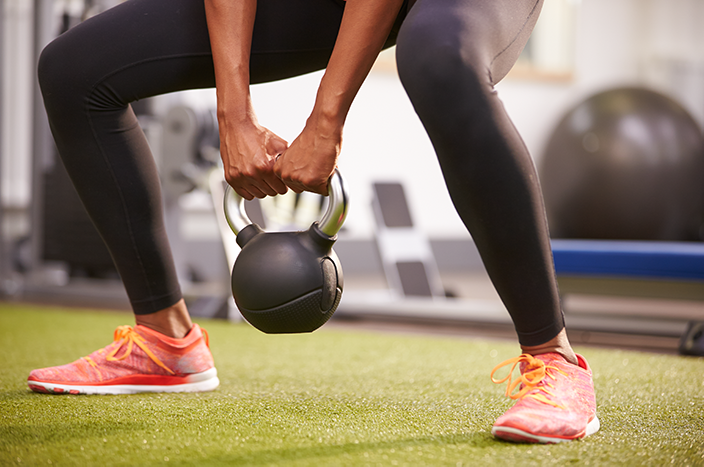 The benefits of resistance training
As we move through different stages of restrictions across the country, one health and fitness option that is easy to do anywhere is resistance training! Find out how resistance training can help improve your health and wellbeing.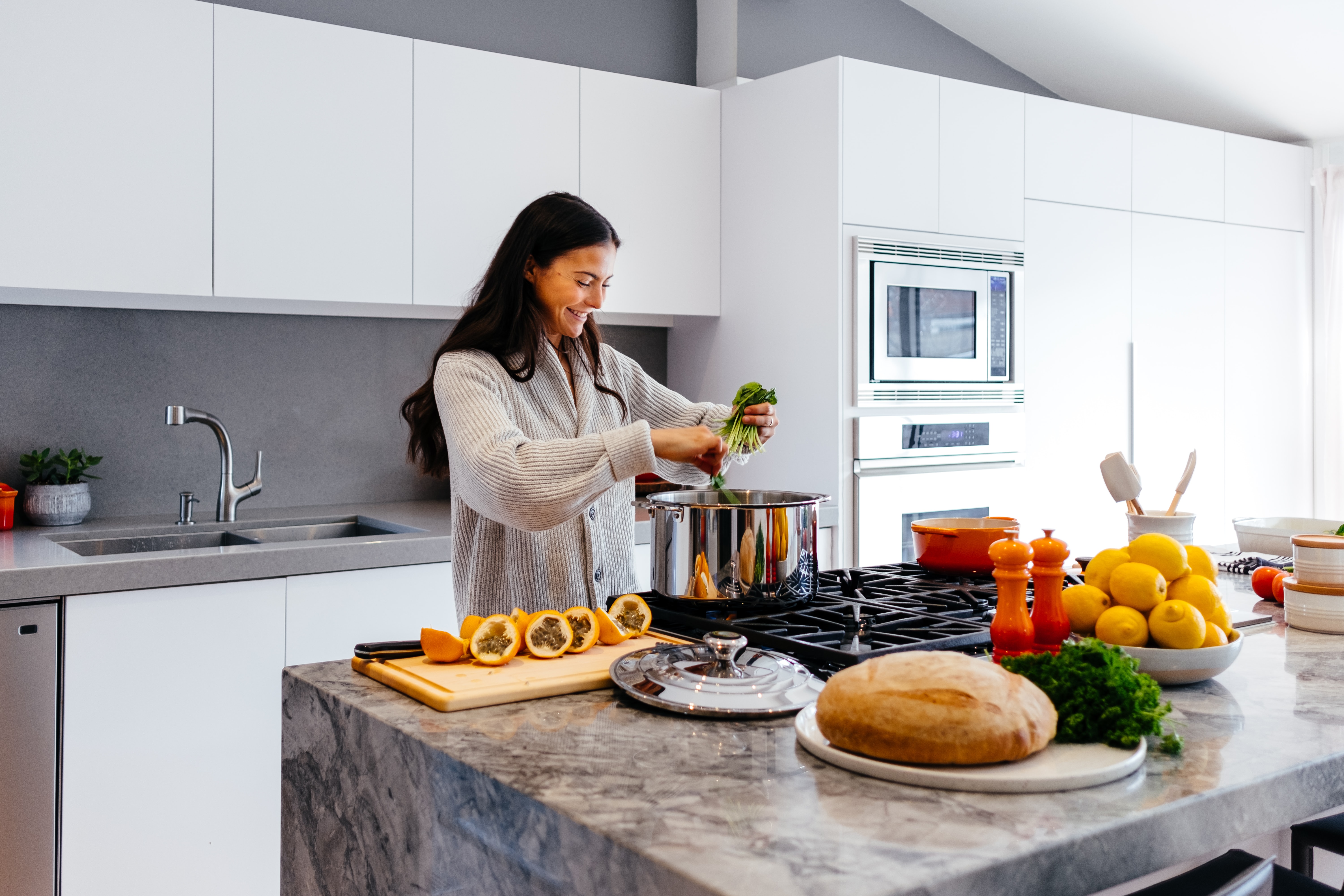 Long Weekend Ideas
Our next long weekend in fast approaching! It is going to be a little different to those in the past and you might be struggling for ideas of what to do within the current Covid-safe regulations, so we have some ideas for you!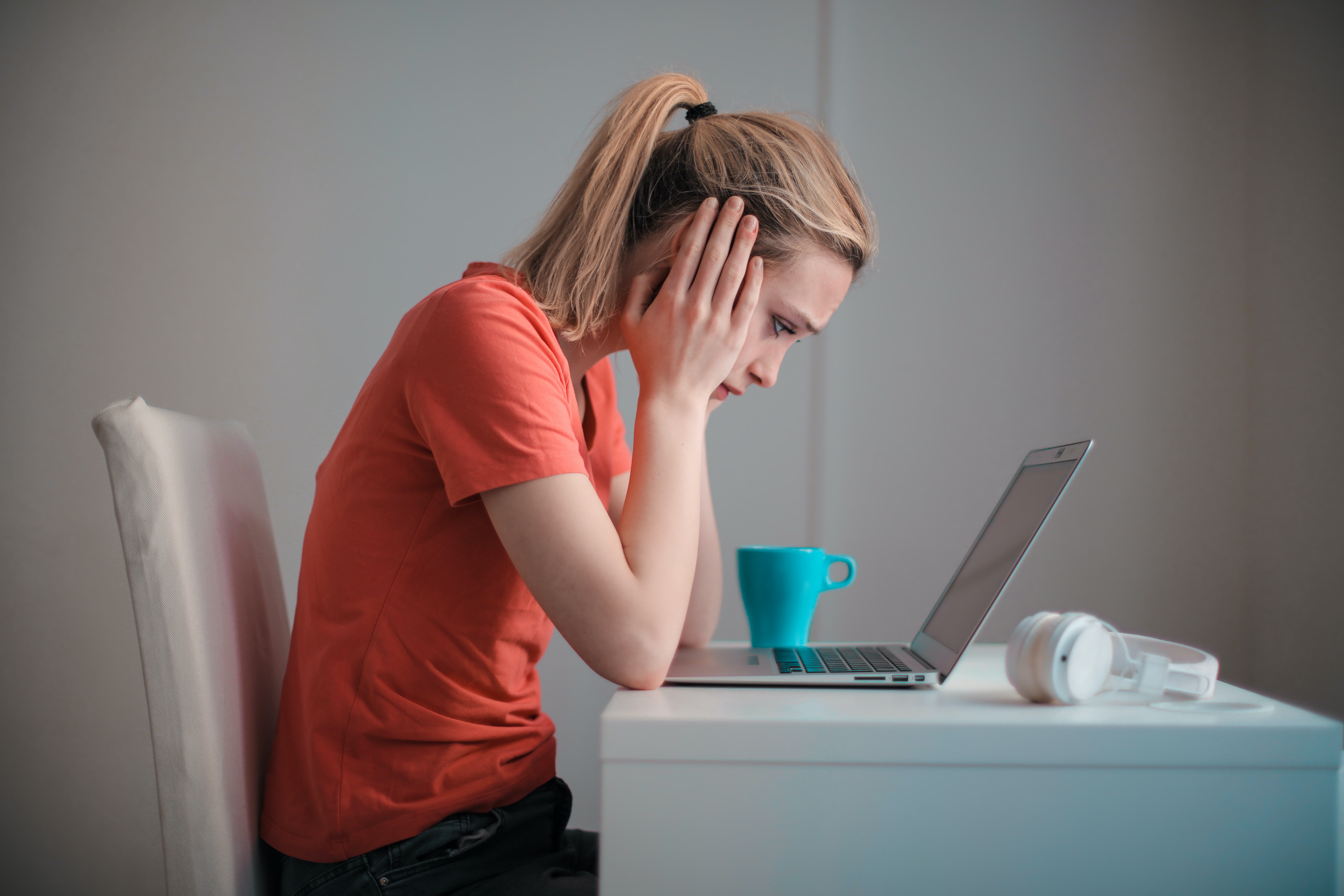 Why Is Sitting So Bad?
Research has indicated that sitting for prolonged periods can be bad for your health. The more hours you spend sitting daily, the greater the risk of metabolic problems. It is easy to find simple activities to keep moving throughout the day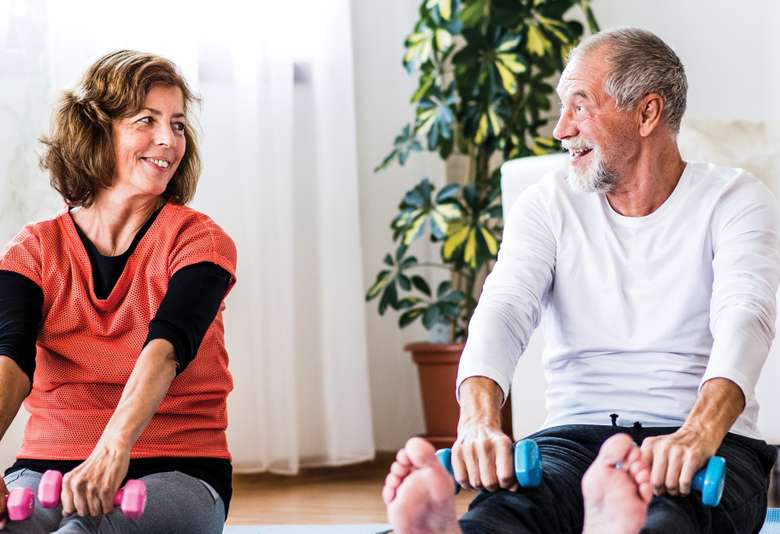 The Power of Healthy Ageing
While ageing is an inevitable part of life, just a few key healthy changes will make a massive difference to how you enjoy your golden years. By practicing healthy ageing, you won't just live longer, you'll also be healthier, happier and have a livelier social life.